Celebrating the 5th Anniversary of GC Life
During the memorable three-day event, we embraced our "Work Hard, Play Hard!" attitude by participating in various team-building activities, competitive challenges, and relaxing outings, allowing colleagues to strengthen their bonds and further develop their professional relationships.
On this special occasion, we chose Siem Reap province, which is the perfect setting to celebrate our 5-year anniversary, with each day filled with excitement, gratitude, and an unwavering dedication to our collective mission.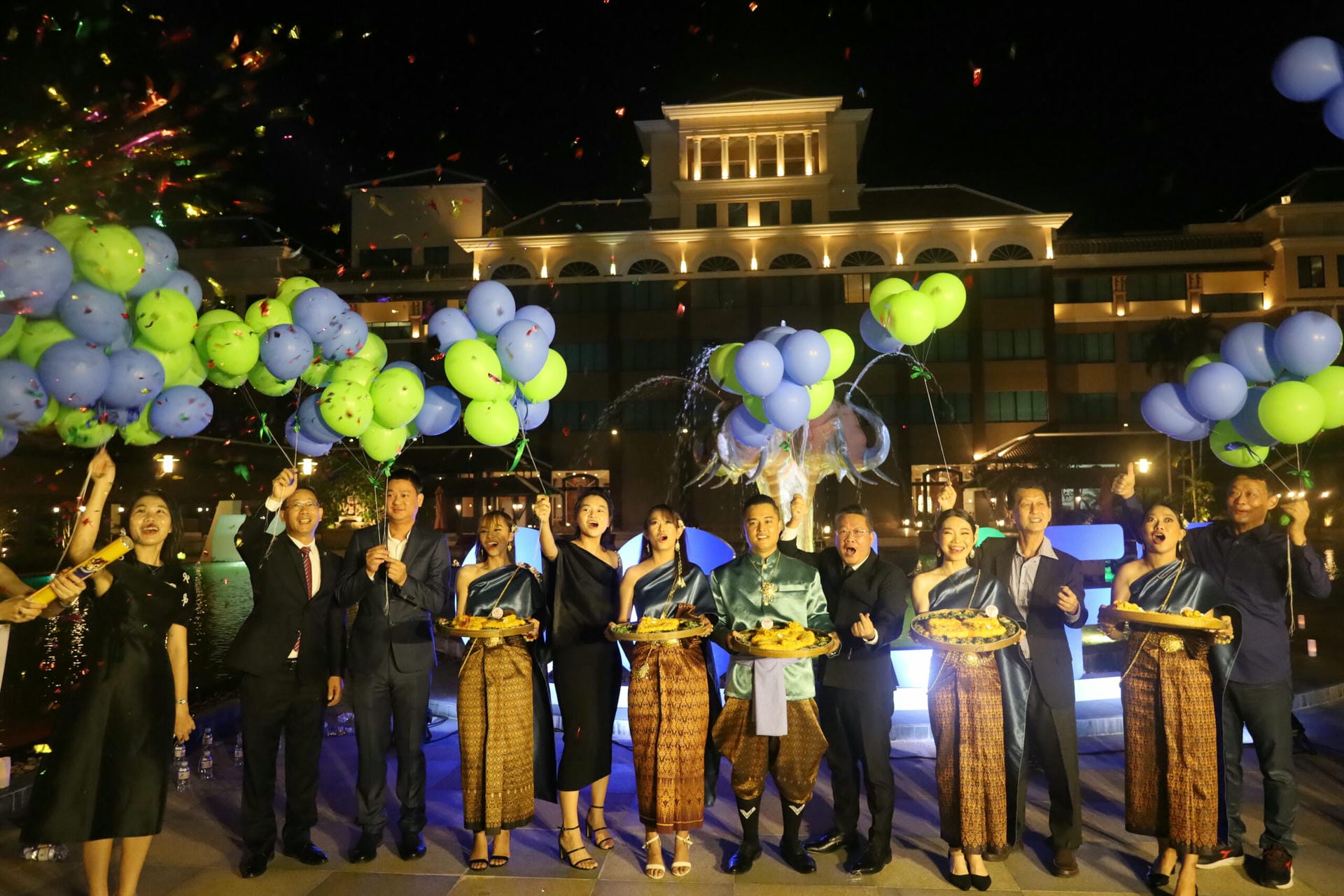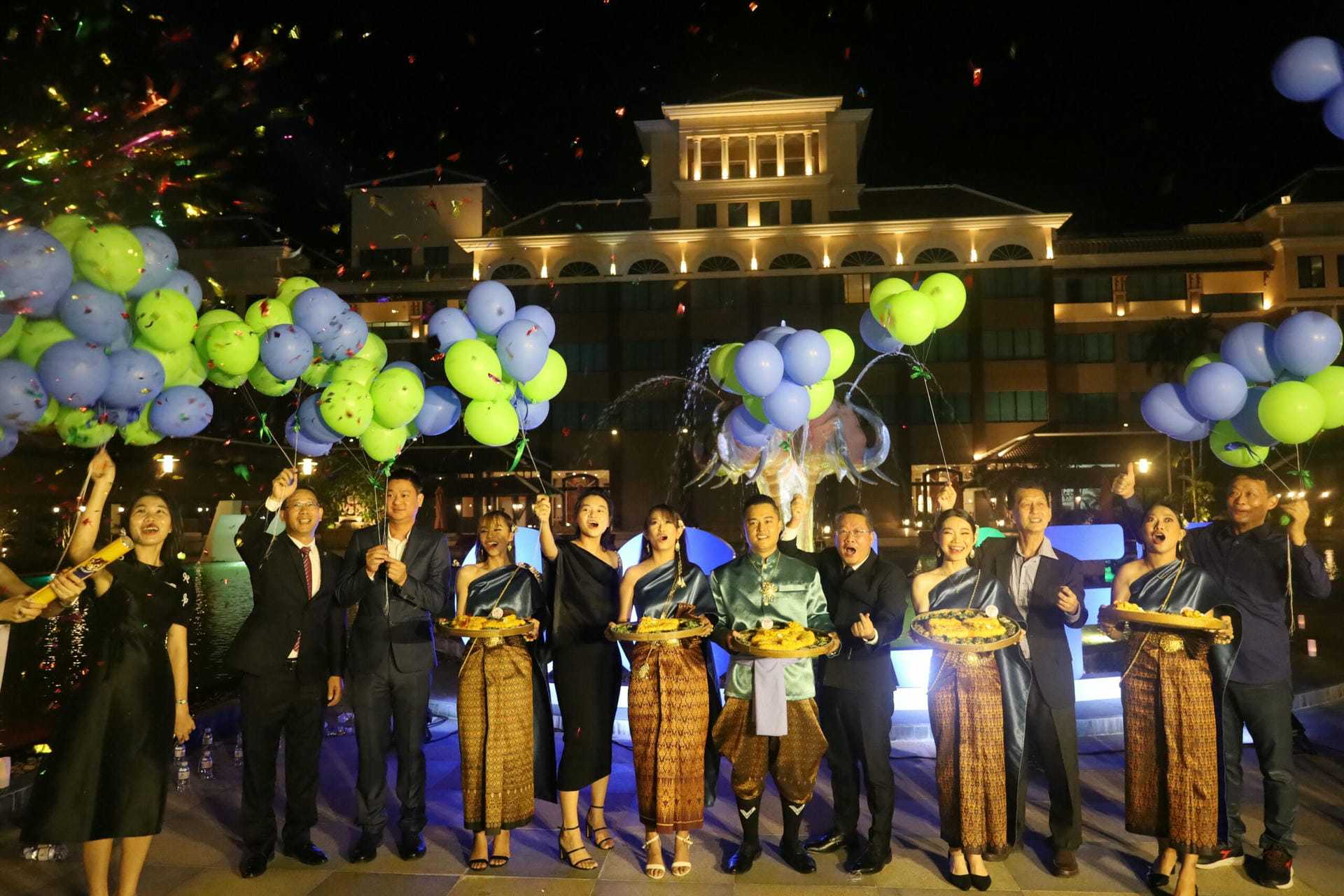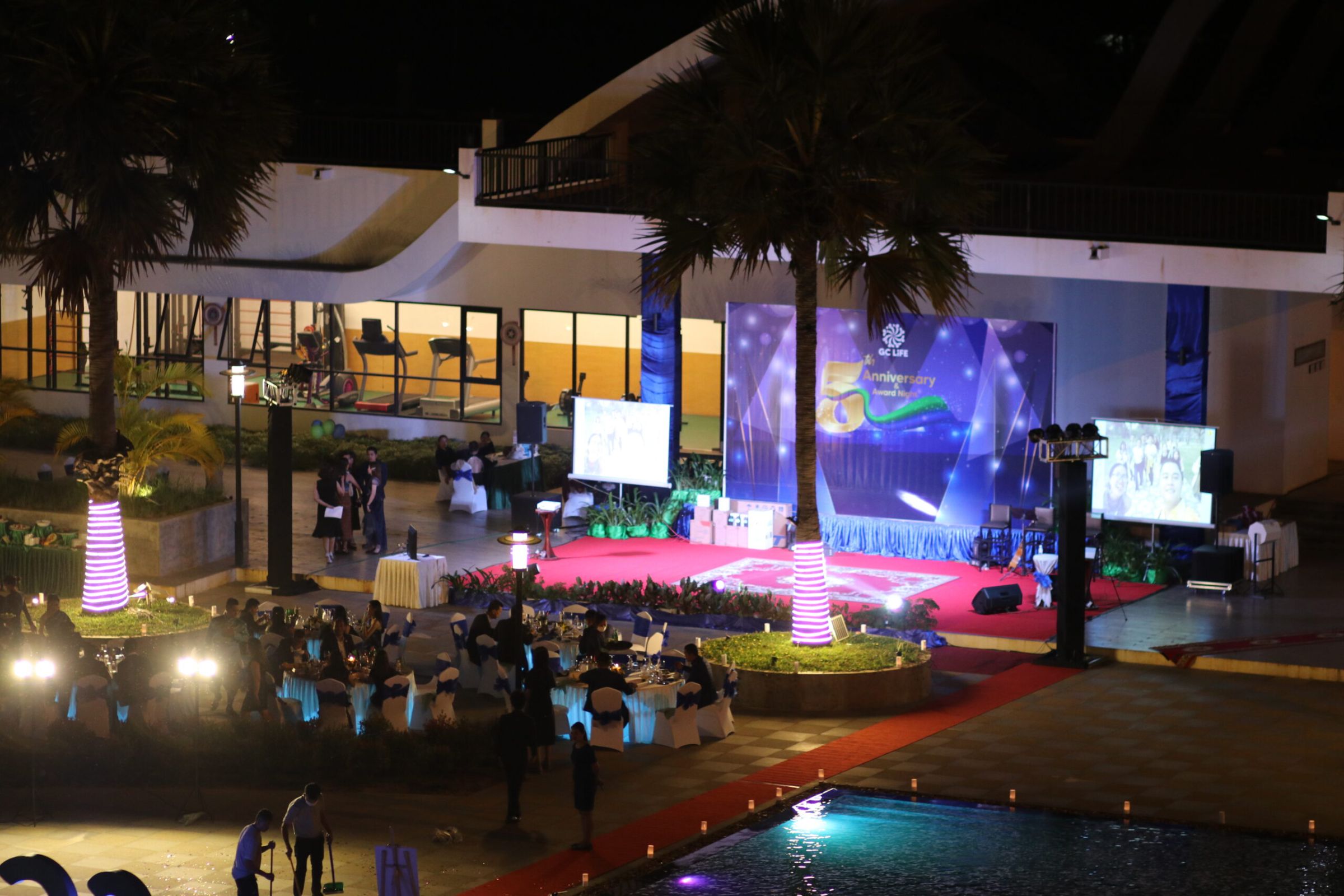 GC Life went above and beyond to create a fun and engaging atmosphere for all staff members. One of the standout activities included organizing a cycling event that catered to both wellness and entertainment, with employees enjoying the great outdoors and a friendly race competition. Additionally, the company held a meaningful handover ceremony, highlighting the importance of growth, change, and recognizing achievements within the organization. This event not only boosted morale but also demonstrated the company's ongoing commitment to fostering a supportive and collaborative work environment.
Through our combined efforts, we continue enriching not just our customers' lives but also fostering a supportive and thriving company culture. As we look back at our journey, we are filled with pride and more motivated than ever to make a lasting impact in Cambodia, both for our customers and within our GC Life family!