We Are In The Business Of
Protecting Your Future
At GC Life, we are committed to helping you through these important life moments. It is about giving you the confidence to make the right decisions so you can spend time on the people and things that really matter.
Contact us now for more information on our products and services. Explore our products here.
Testimonial Comments from Customers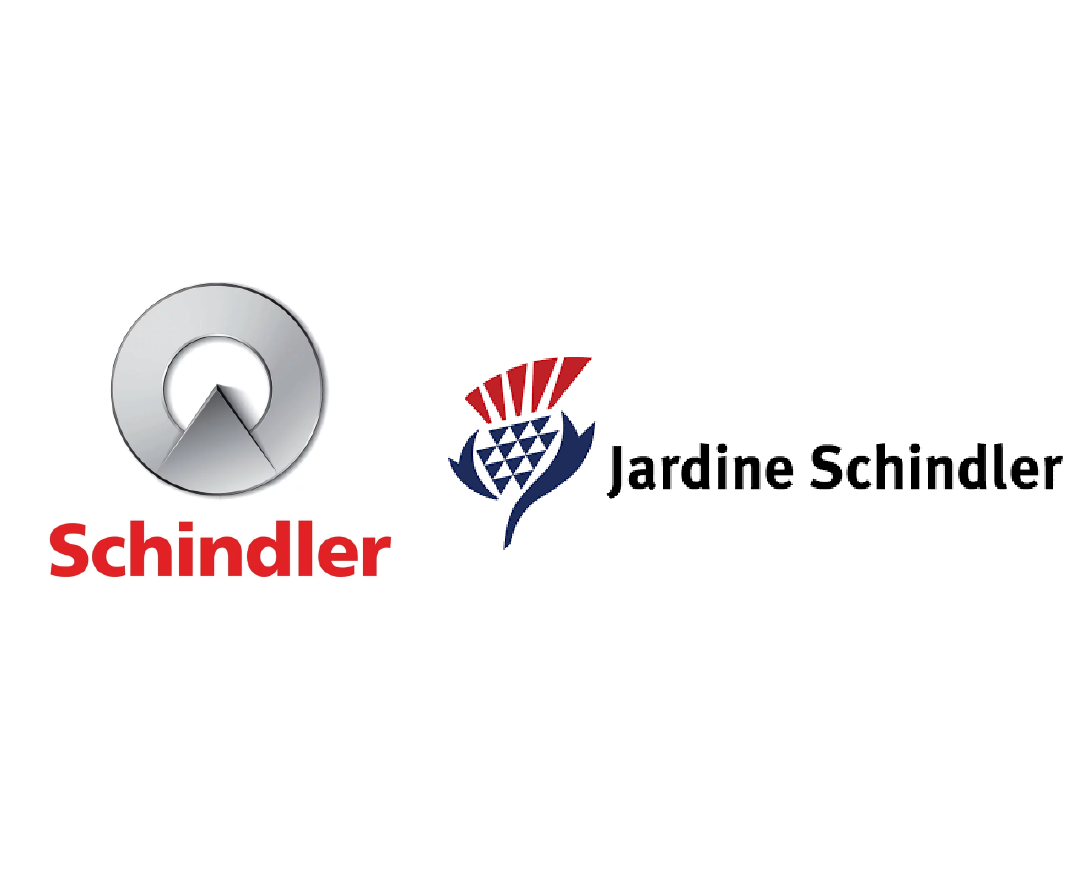 Jardine Schindler Cambodia
It is without hesitation that we provide a testimonial for GC Life Insurance. They have provided the timely support when we and our colleagues need it most. We have been a client with GC Life for nearly 1 year now and they have certainly demonstrated their capability to be a trustworthy and committed insurance consultant during this time. I will highly recommend GC Life to others for their insurance needs.
Ms. Ven Soktieng
Ms. Ven Soktieng, a single mother of two sons, experienced the loss of her husband in a traffic accident.

After this tragedy occurred, she received a visit from GC Life Insurance to deliver the benefits of the insurance policy that her husband was covered under. She said, "I would like to thank GC Life Insurance for caring and delivering the insurance benefits for her and her children, and I will keep these benefits for my children's' education in the future."
Mr. Keng Sophors
Mr. Keng Sophors is a married man with a two month old child who is also a life consultant of GC Life Insurance. Early in pandemic, he was infected with Covid-19 and had to quarantine at a government facility where he was away from his family while his family really required his financial support.

"I would like to say thank you to GC Life insurance for trying their best to deliver the insurance benefit to my family while I was away from them until I was able to recover. After this experience, I truly believe that life insurance is really important to help us when any unfortunate event occurs."
Ms. Meas Dalin
Ms. Meas Dalin is a single mother of four children and lost her husband as a result of Covid-19.

"This insurance benefit really reminded me of my husband, who was a wonderful husband and a very responsible father. I'd like to recommend all Cambodians who are not aware about the importance of life insurance to take it more seriously because nobody including me knows what will happen tomorrow. The insurance company is very responsible in paying the insurance benefits to their customers as promised."
3 Years of Inspiring and Enriching People's Lives
We always provide you the best premiums based on your health and lifestyle qualifications.
We are Committed to Protecting Your Dreams
Insurance Makes Life Better