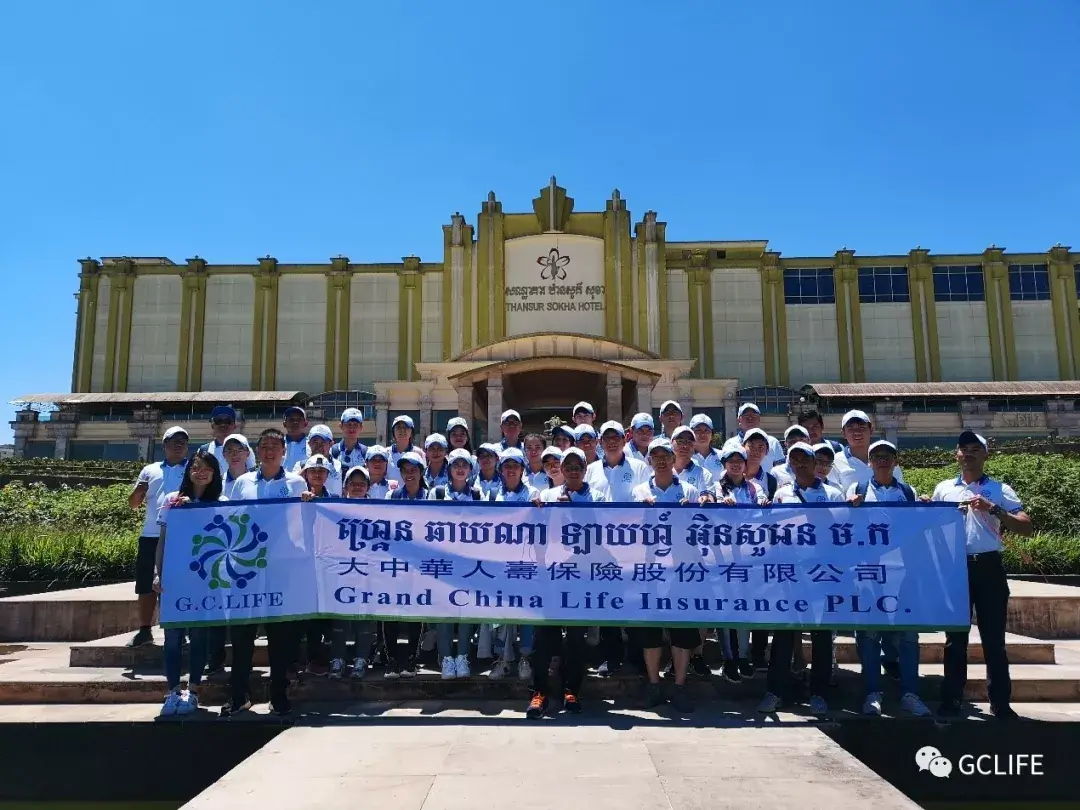 We Celebrate our First Anniversary with a Company Trip
March 3rd was the anniversary of our Company's Grand Opening. Our Company decided to celebrate with a trip from March 6th to 7th for all employees in the headquarters. We visited the beautiful beaches in the Kep Province, and went to the Durian Roundabout in the Kampot Province, and also the Thansur Sokha Mountain. All employees showed great enthusiasm on this trip and we played, laughed, sung, and danced together. Each employee showed off their lively and lovely nature and actively demonstrated their abilities. On March 7th, we had an amazing pool side dinner and all Chinese and Cambodian staff sang and danced happily. Some employees sang with partners with some dancing Cambodian style, and we all participated with passion, even our CEO and all the executives joined in.
This trip not only reflects the Company's culture 'Talent-Oriented', but also helps develops and build lasting relationships with everyone to "work happily, enjoy life' for a better team culture. It not only strengthens the communication and affection between the teams, but also cultivates the team spirit. This pleasant trip left us all with wonderful experiences and memories that we will cherish forever.